A Bible Based...
Diving deep into the Word of God.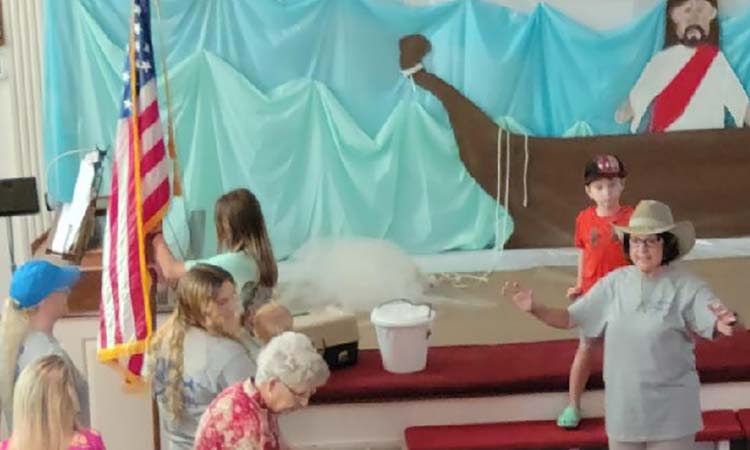 Christ Centered...
Lead by our Lord and Savior Jesus Christ.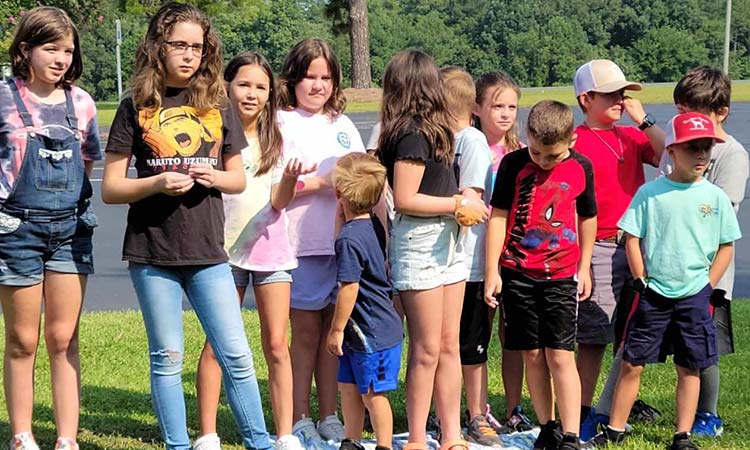 Family Friendly...
Called to be honorable, respectful, and supportive.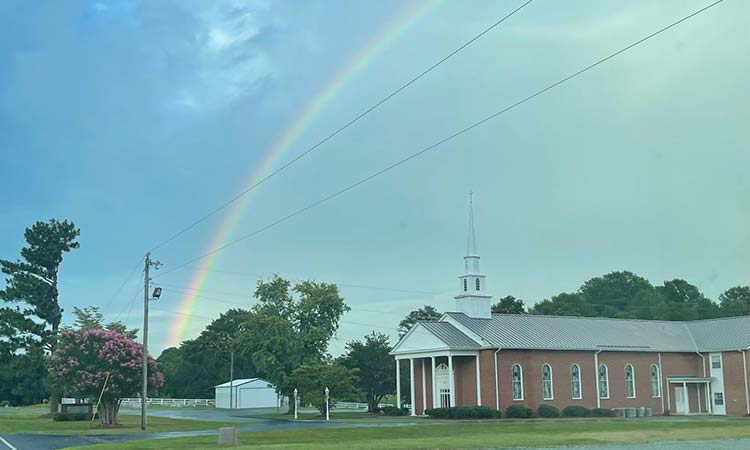 A Loving Church
To love and care for others as Christ does for us.
Information, Posts, & Articles
You're Invited to Join Us!
Come as you are! Juniper Springs Baptist Church welcomes all people who respect and desire to draw closer to Jesus Christ, our Lord and savior. Whether you have been in church your entire life, or have just now decided to attend for the first time, the family at Juniper Springs believes God calls all people to worship, love, and service. 
A Church with a Heart for Christ
Christ calls his people to repent of their sins and follow Him, to love Him with all our heart, mind, soul, and strength. In turn we are called to love and serve our neighbor as Christ served us on the cross.
A Bible Based, Christ Centered, Family Friendly, Loving Church
Interested in learning more about our church?