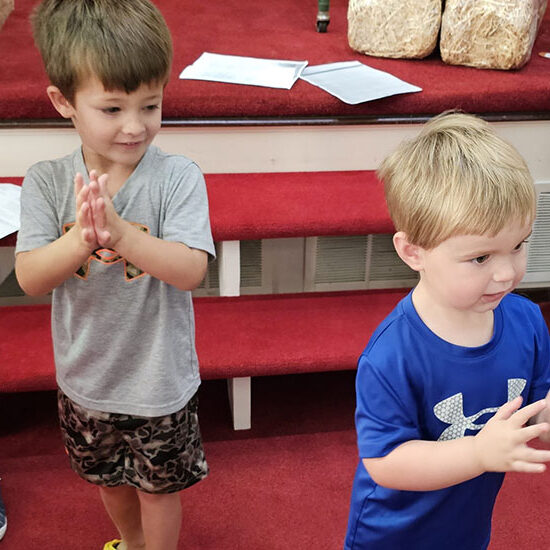 Children Learning the Ways of Christ
Youth & Children Ministries
Bringing up children in the ways of Christ is every Christians responsibility. Our mission is to teach children and youth to be an example of Christ. To learn His ways and study His word for preparation and endurance, while living in a broken world. Our activities and programs for children and youth include regular Bible study and group discussion, recreation and games, church lock-ins, community outings, mission projects, Vacation Bible Schools, and many others throughout each year. We welcome your children to be a part of the family of Christ!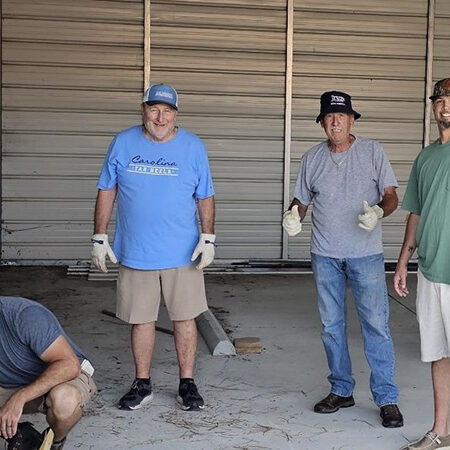 Go Forth and Serve
Baptist Men on Missions
God calls all men to be strong examples of Christ. To learn His ways and further His kingdom. Whether you are a husband, father, mentor, or churchgoer, Christ calls upon you!
Baptist Men on Mission focuses on mission efforts that support the church, the community, and specifically people in need. Men are to come together, to be courageous and to influence others positively and unselfishly. For more detail about NC Baptist men, visit www.ncmissions.org.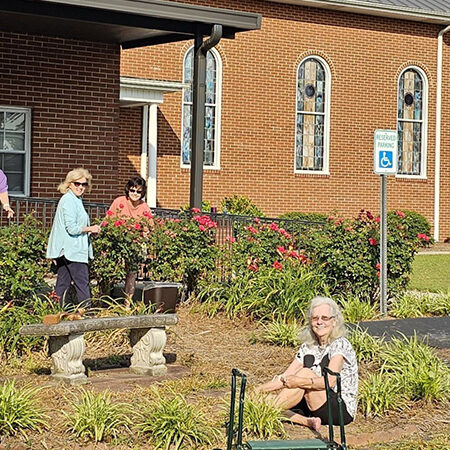 Prayer, Devotion and Encouragement
Baptist Women (WMU)
Woman's Missionary Union (WMU) seeks to equip all ages of the church with missions education, and to become enthusiastically involved in the mission of Christ. WMU offers a number of missions resources including conferences, ministry efforts, developmental plans, volunteer opportunities, curriculum for various age groups, plus leadership training, and more. WMU of Juniper Springs Baptist Church is an auxiliary of the Southern Baptist Convention. Get additional information at www.wmu.com.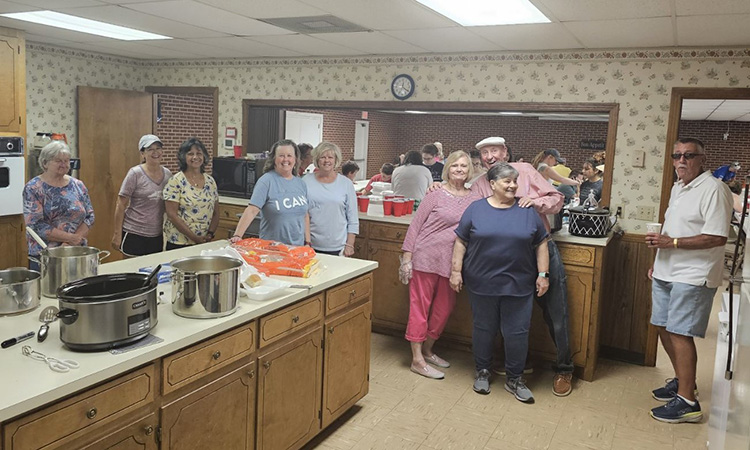 Interested in learning more about our church?