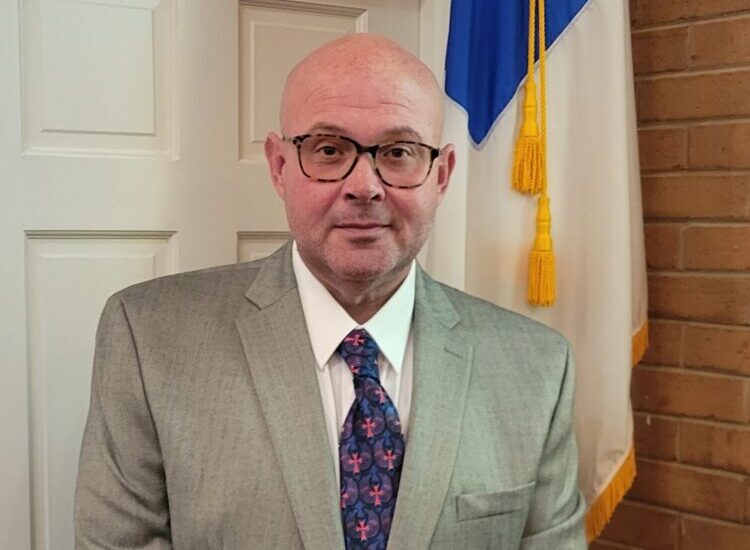 Hi, I'm Eddie Thomas, Pastor for Juniper Springs Baptist Church. I would like to thank you for visiting our website. It is our hope that you have found this site to be helpful to you.
I began pastoring March 2021.  This is my first time serving as a pastor. I retired in March of 2020 from the North Carolina Department of Public Safety Division of Prisons. I worked for Colts Transportation for approximately 3 months before taking the position of Town Manger for Broadway. After serving the town for approximately 18 months I resigned in order to follow the calling on my life to Preach the Good News of Jesus Christ and Him Crucified.
I have a wonderful wife, Sherry Thomas and two wonderful children, James Thomas and Amber Rocks. We have 5 grandchildren: Noah, Hayden Thomas, Michael Rocks, Lucia and Frankie Thomas.   We lost our son, Jordan Thomas, tragically on November 4, 2020 at 30 years old. Sherry works with the children's ministry, is the WMU Leader and is the church secretary.  She also assists in the Sound and Video for the church.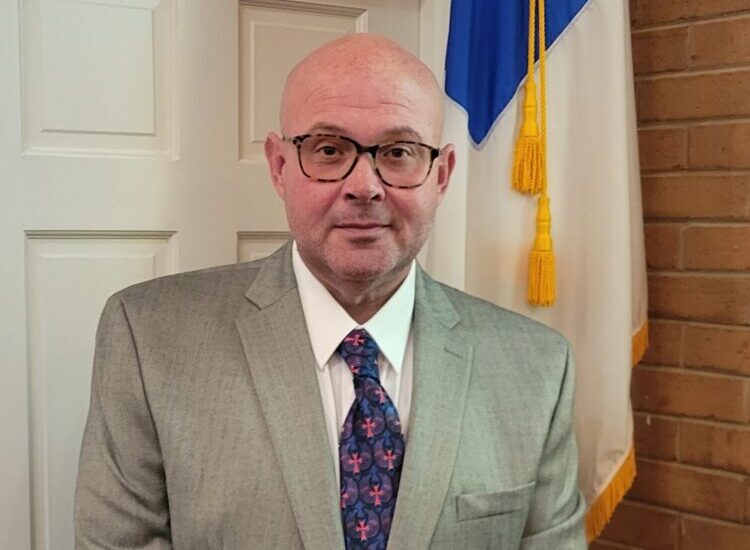 Interested in learning more about our church?